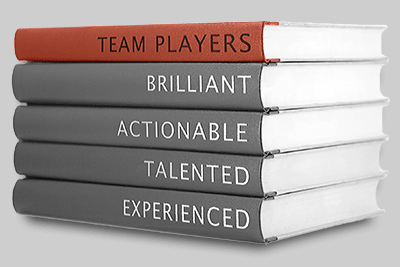 Leader in Industrial & Commercial power systems
Over the years, we have become excellent at what we do; knowing the pit falls, pain points, and challenges... Simply said, we are better and faster than our closest competitors.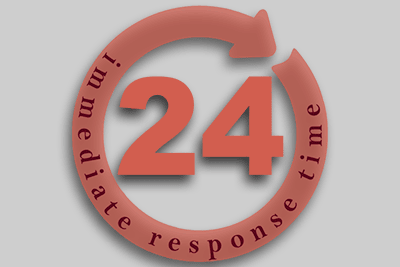 We only work with professionals
AllumiaX exclusively works with Electrical Contractors, Distributors, consultants, and other Engineering Companies. Let us be your Electrical Engineering partner of choice!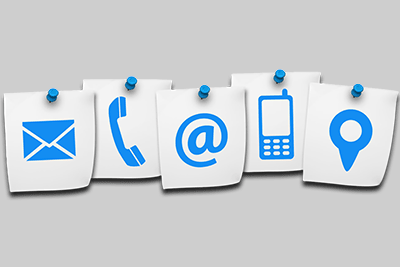 Get started today but getting in touch with us